Configur8or - Deployment and Integration within Industries and Software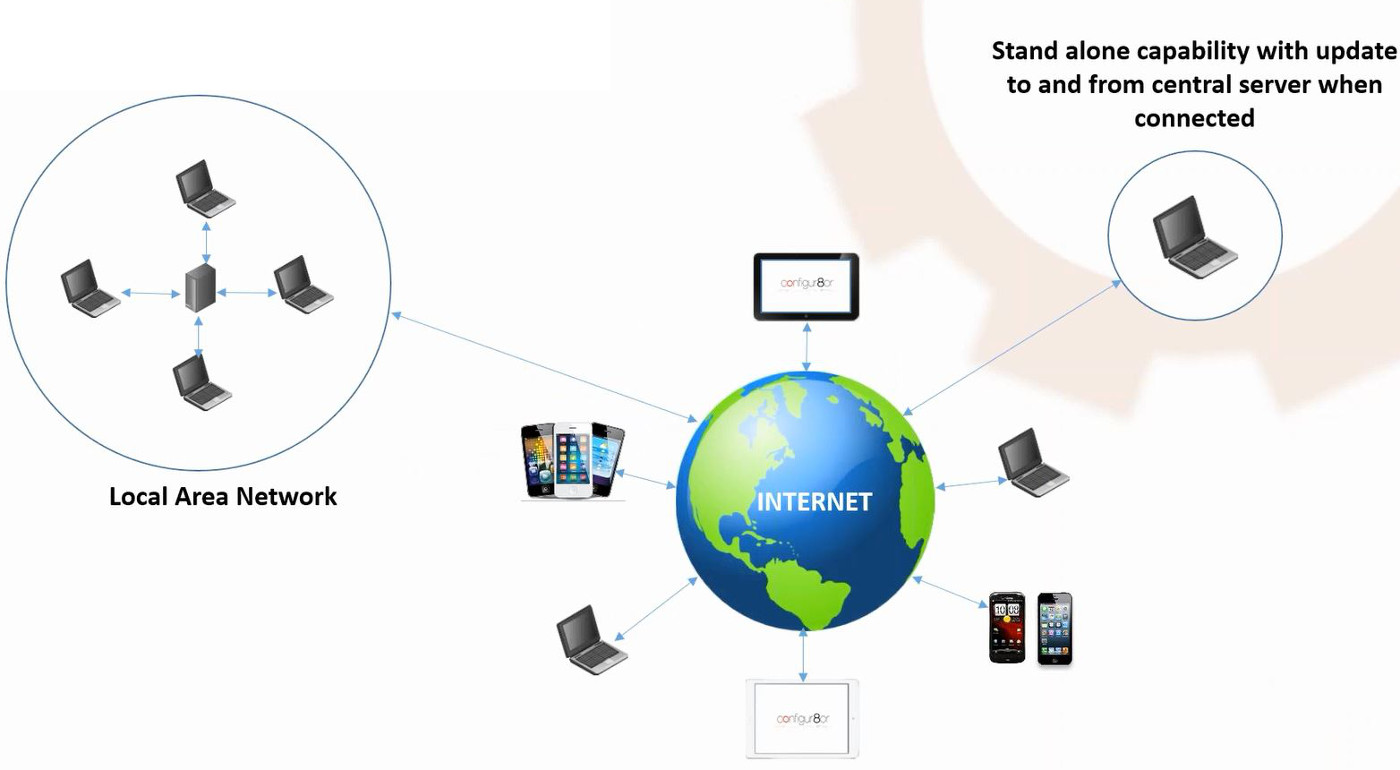 The following pages will outline some of the deployment options and software integration options that are available to within Configur8or. You can watch the video HERE.
We will take a look at:
We shall start with Local Area Network Server system.