Configur8or - Deployment within a Local Area Network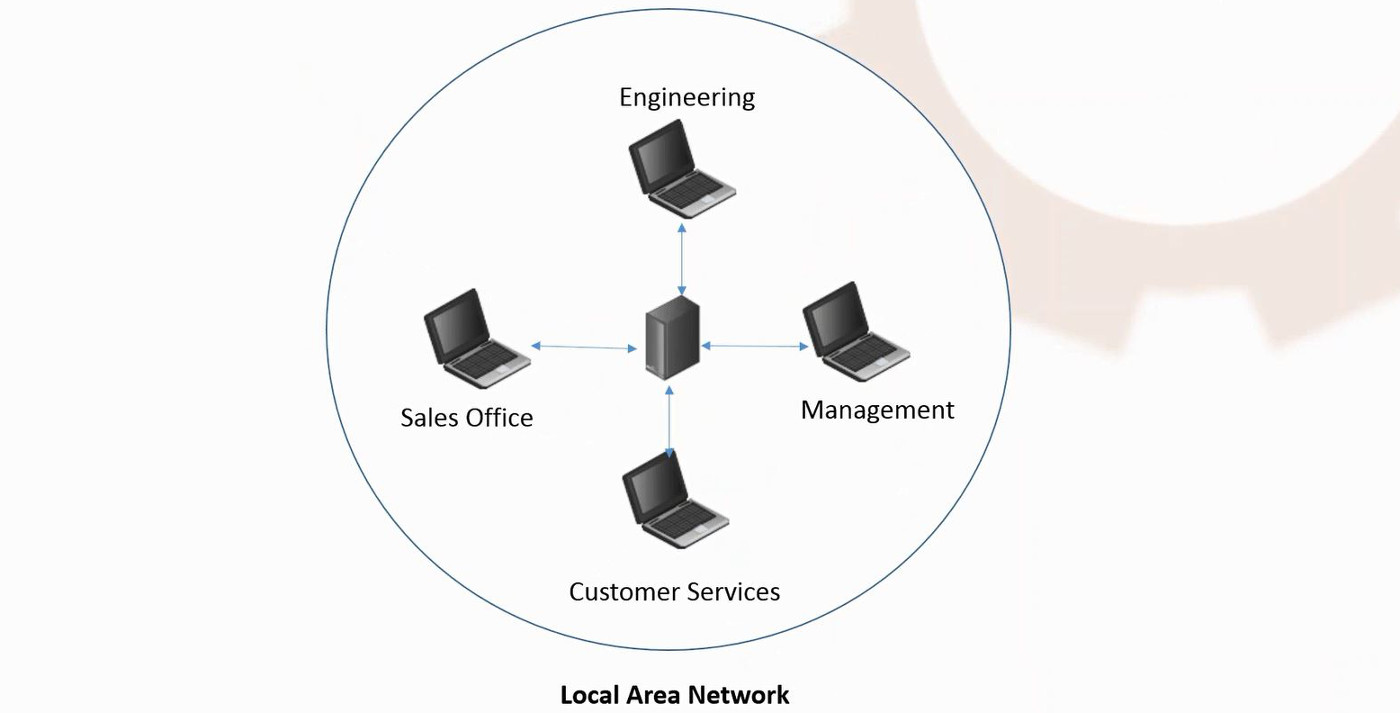 Configur8or can be located on your local area network server and can be accessed by any areas of the business that require access to the Configur8or at any time. This deployment can be completely standalone within your internal network structure.
Continue to Standalone Systems.